Net Protector Total Security 2021 (3 Year) [1 User, 1 PC]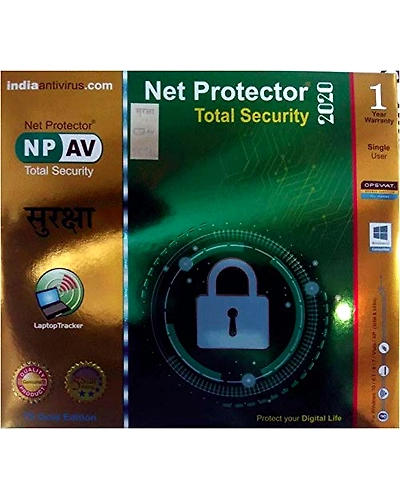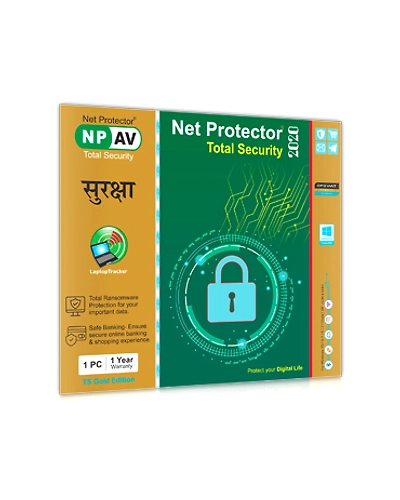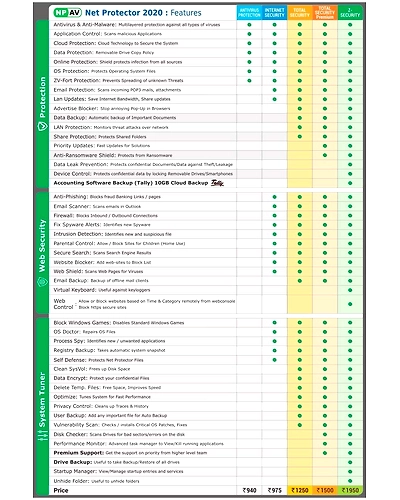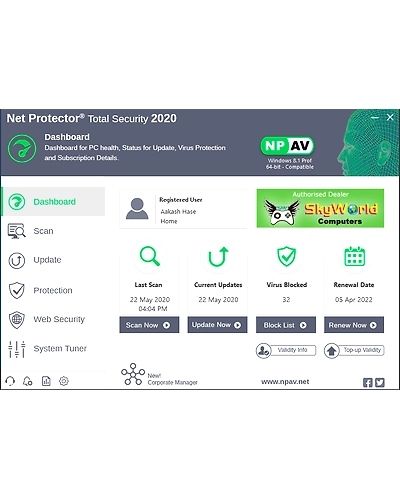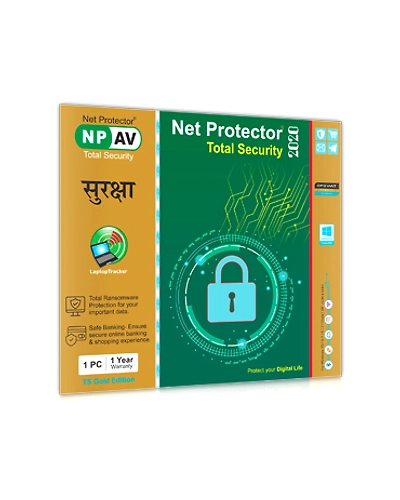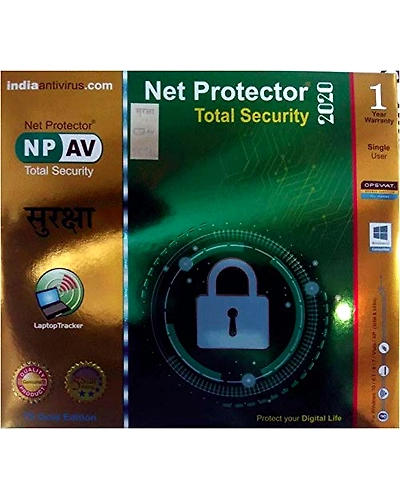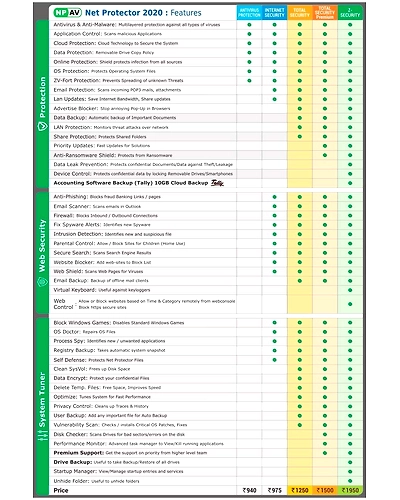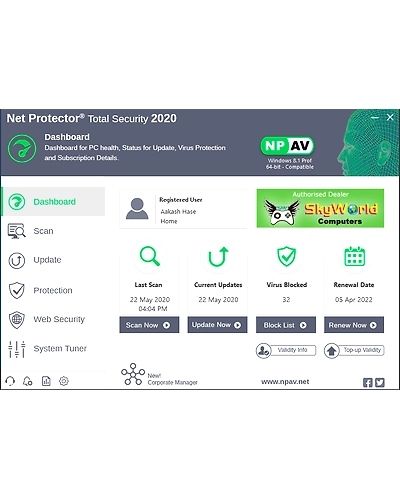 Net Protector Total Security 2021 (3 Year) [1 User, 1 PC]
Write a Review
Instant Antivirus Key Delivery On
Whatsapp/SMS/Email Within 60 Sec.
(Free Delivery After Payment)
For New Customers -
100% Original And Genuine Key.
100% Legit Guarantee. No Scam/ No Fraud.
You Can Verify Given Key From Company.
It Will Work Until It's Expiry Date.
We Are Selling Keys In Cheapest Rates Ever.
Don't Worry About Your Money.
Instant Refund Available.
(Watch Video For Installation & Activation
In "ADDITIONAL INFORMATION" .
It Will Take 2 Minutes Only For Installation.)


For Direct Purchase -
Whatsapp 9762829883
Buy Here Without Any Fear !!!
PhonePe, GooglePay, Paytm Number : 9762829883
Bhim UPI Id : 9762829883@upi or monster143@upi


(Send Screenshot To Whatsapp After Successful Transaction)
You Will Receive A Original Key Within 60 Seconds.